About Us
Nakoda Urban Services was established in year 2019 with a promise to provide customers with a clean and safe environment in personal and commercial spaces. In our organization, we are equipped with advanced technology and all the right tools, equipment that helps us provide satisfactory results to the customers. We serve as your reliable partner for Professional Home and Commercial Deep Cleaning services, Paint services, Sanitization services, AC Services & Repair, Carpenters, Plumbing, Electricians and Pest Control Services. We also provide Packers & Movers if you plan to shift to a new place and you can avail all other services at new p
Read more
Why Nakoda Urban Services ?
All Services in Single Umbrella
Lower Rates using Bidding
Trusted Experienced Staff
AdvanceTechnology & Equipments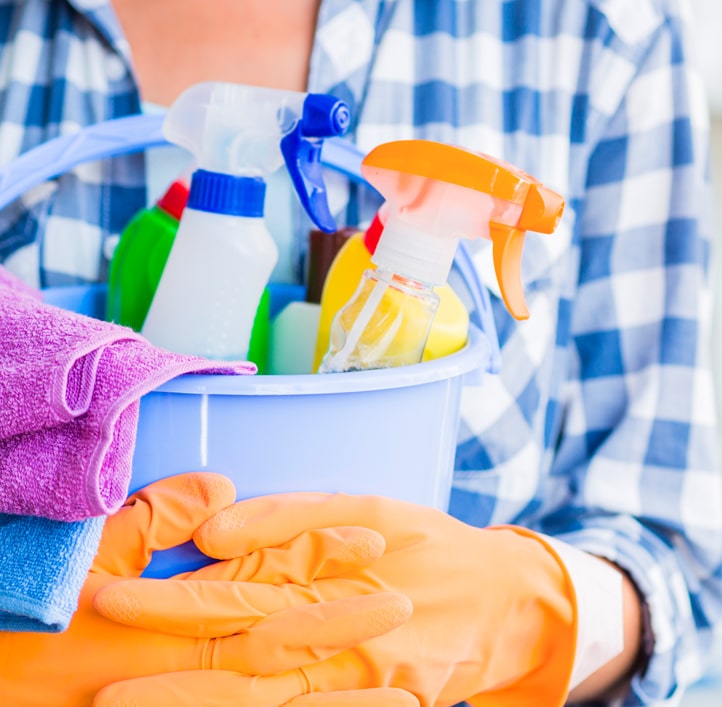 --Shekhar,
New Delhi
Team did an excellent job. Really appreciate the hard work put in by each and every person of the team. They take their jobs too seriously and in a very dedicated way. Thanks for giving such a wonderful service.
--Mohita Singh,
Gurugram
Extremely polite team. Very good at their work.Good work done by the team. Team did a very good job in making the place clean.Super service. Very professional team. Highly recommended.
--Shilpa,
Gurugram
Really my house looks like new and fresh thank you so much.Really you people are great and superb professionals .
Rohan,
New Delhi
Hi , very good evening guys really such a amazing work you people have done.Really happy with their service. thank you. How can I help you?